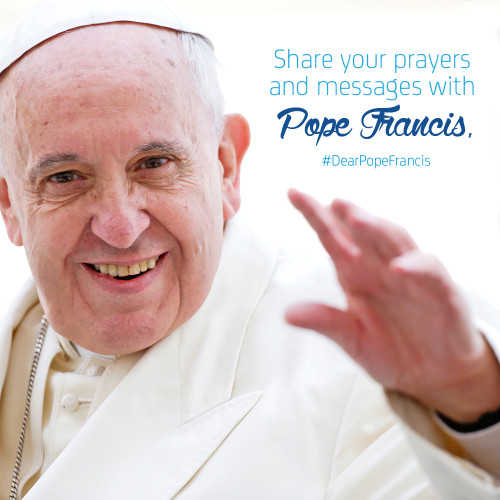 In solidarity with the faithful Catholic Filipinos, Smart Communications and Twitter has teamed up to offer unlimited access to Twitter from January 15 to 19, 2015. This promo is timed to coincide with the Official Papal Visit of Pope Francis to the Philippines. With the promo, all 69 million of Smart's prepaid and postpaid subscribers, plus those of Sun Cellular, and Talk 'N Text can access to Twitter for free.
Smart Subscribers are invited to to follow Pope Francis's Official Twitter account @Pontifex. Filipinos are encouraged to send their wishes, prayers, and other messages to the Pope via the account and with the hashtag #DearPopeFrancis. This includes photos and videos uploaded through Twitter. Through the account and the service, Filipinos and other faithful Catholics can get real time updates about the Pope's visit.
Pope Francis, through @Pontifex and other accounts, is the second most followed world leader on Twitter. He has 9 accounts in different languages and his tweets are always retweeted hundred thousand times over.
PLDT and Smart President and CEO Napoleon L. Nazareno states that "With this collaboration, Smart and Twitter aim to allow more Filipinos to get involved and immerse in this historic experience with Pope Francis, who our Catholic nation hold very dear to our heart."
Continue reading Smart and Twitter Invite you to Tweet #DearPopeFrancis