It's here! The foldable device that we have been waiting for has been unfolded to the public. Check out the Samsung Galaxy Fold Specs, and other details about this new device experience from Samsung.
Samsung Galaxy Fold boasts of having the world's first Dynamic AMOLED Infinity Flex Display, providing its users endless multitasking possibilities. Plus, it comes with Samsung's most versatile camera.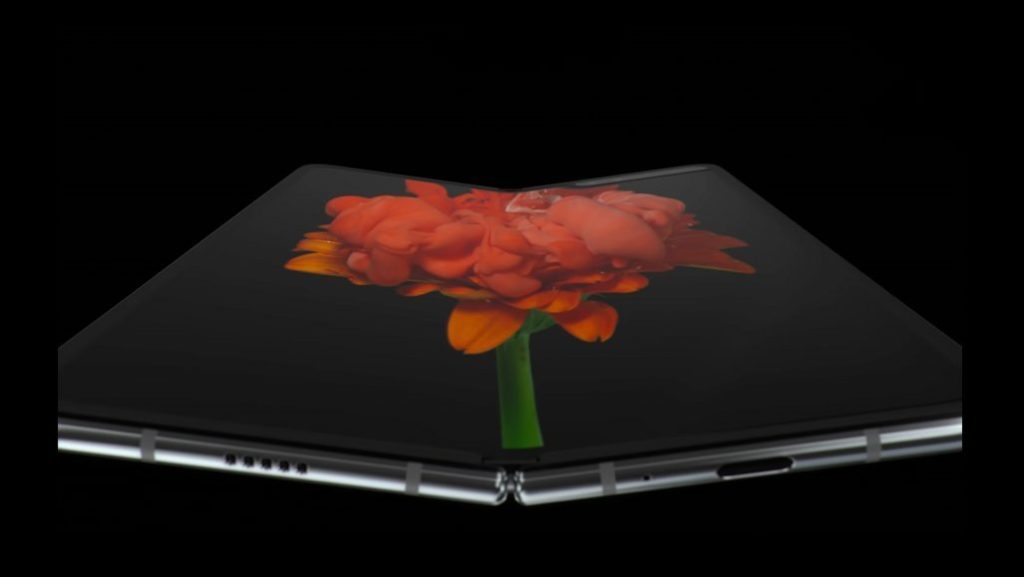 Galaxy Fold is a new foldable device. An entirely new mobile category. It is both a smartphone and a tablet all in one compact, sleek foldable design. It has a 7.3-inch Infinity Flex Display allowing it to fold into a compact device with a cover display. Galaxy Fold gives new ways to multitask: watch videos, play games, browse, get productive… whatever you need to do for a productive day.
Continue reading

Samsung Galaxy FOLD Specs