One of the year's most awaited tech events is happening this week. It is all systems go for Samsung Galaxy Unpacked 2020 on August 5.
Who else is excited to watch this event?
What to expect on Unpacked 2020?
Samsung will reveal the gadgets in its next-generation Galaxy ecosystem.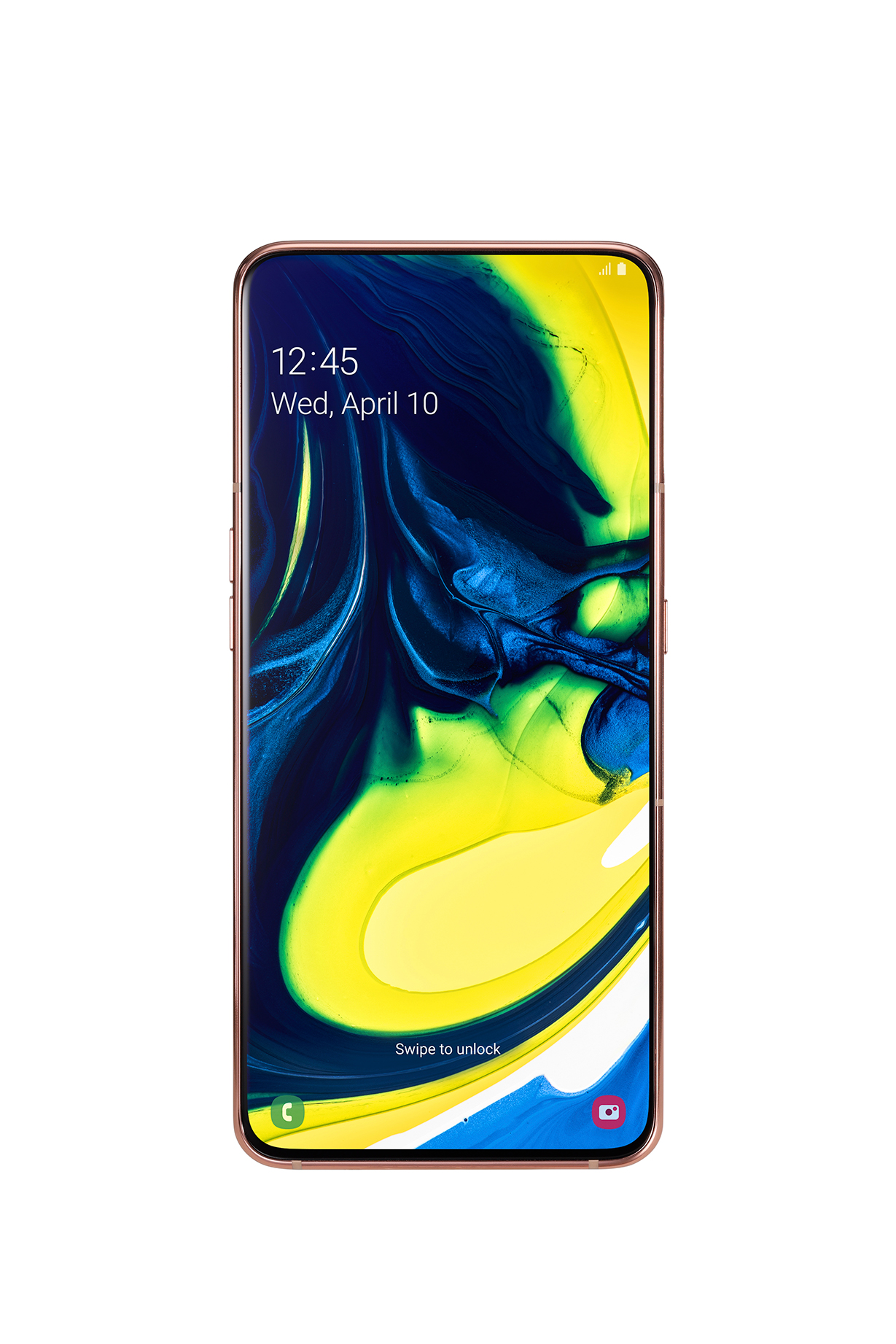 The new generation of Galaxy devices are designed for users who strive to optimize their time. They promise to assist users live their lives to the fullest whether it be for productivity, gaming, and wellness. Samsung will launch 5 new devices.
"These devices deliver our vision to be the innovator of new mobile experiences that flow seamlessly and continuously wherever we go," shares TM Roh, Samsung Electronics President and Head of Mobile Communications Business.       
What devices will be launched?
Tech bloggers and gadgetphiles everywhere have posted their predictions what new Galaxy devices will be unveiled during Galaxy Unpacked 2020.
First on the list is the Samsung Galaxy Note 20. This will most likely create the most buzz during Unpacked. Same design but expected to be more powerful than the current Note 10 devices. And there is hype over its supposed new bronze color.
Also on the list is a new Galaxy Fold device. When Samsung unveiled the Galaxy Fold, there was much excitement. But was the more compact and slightly less expensive Galaxy Flip that sold out faster. So I am interested to know how the new Fold will be better. Also, less prone to damage I hope.