realme TechLife Launches Dizo
realme TechLife expands this 2022 by launching DIZO in the Philippine market. DIZO is realme Philippines' first partner brand in the TechLife ecosystem. The DIZO Philippine launch promises to bring new and exciting products to the realme Squad.
About DIZO
DIZO offers various tech products with the mission of encouraging users to "Be Different." DIZO products are designed to complement every consumer's unique personality. This, along with a strong consumer demand, is why realme will launch DIZO within the TechLife ecosystem.
Austine Huang, realme Philippines' VP for Marketing shares, "With our goal of helping our consumers live more conveniently and efficiently everyday, realme continues to seek out other brands that share the same mission of providing the best tech products that empower our consumers and cater to their diverse needs." realme Philippines fully believes in DIZO's capability to uplift the life of every Filipino with quality tech products.
DIZO Philippine Launch
DIZO will officially arrive in the Philippines via the realme Brand Summit livestream on February 11, 2022 at 6 PM. You can watch the DIZO Philippine Launch at the realme Philippines Facebook page at fb.com/realmePhilippines.
realme Philippines will support DIZO in three key aspects. These are industrial design, supply chain, and an all-around AIoT experience. The AIoT experience is, of course, via the realme Link app. The same quality and manufacturing standards that realme has been known for will be evid. These plus DIZO's individuality and distinct product solutions will be evident in every DIZO product.
Initial Product Line Up
DIZO will enter the Philippine market with tech products in 3 major categories. realme will introduce 13 products in these 3 categories during the DIZO Philippine launch on February 11.
Smart Entertainment
Under the Smart Entertainment category, DIZO will launch with five stylish audio products.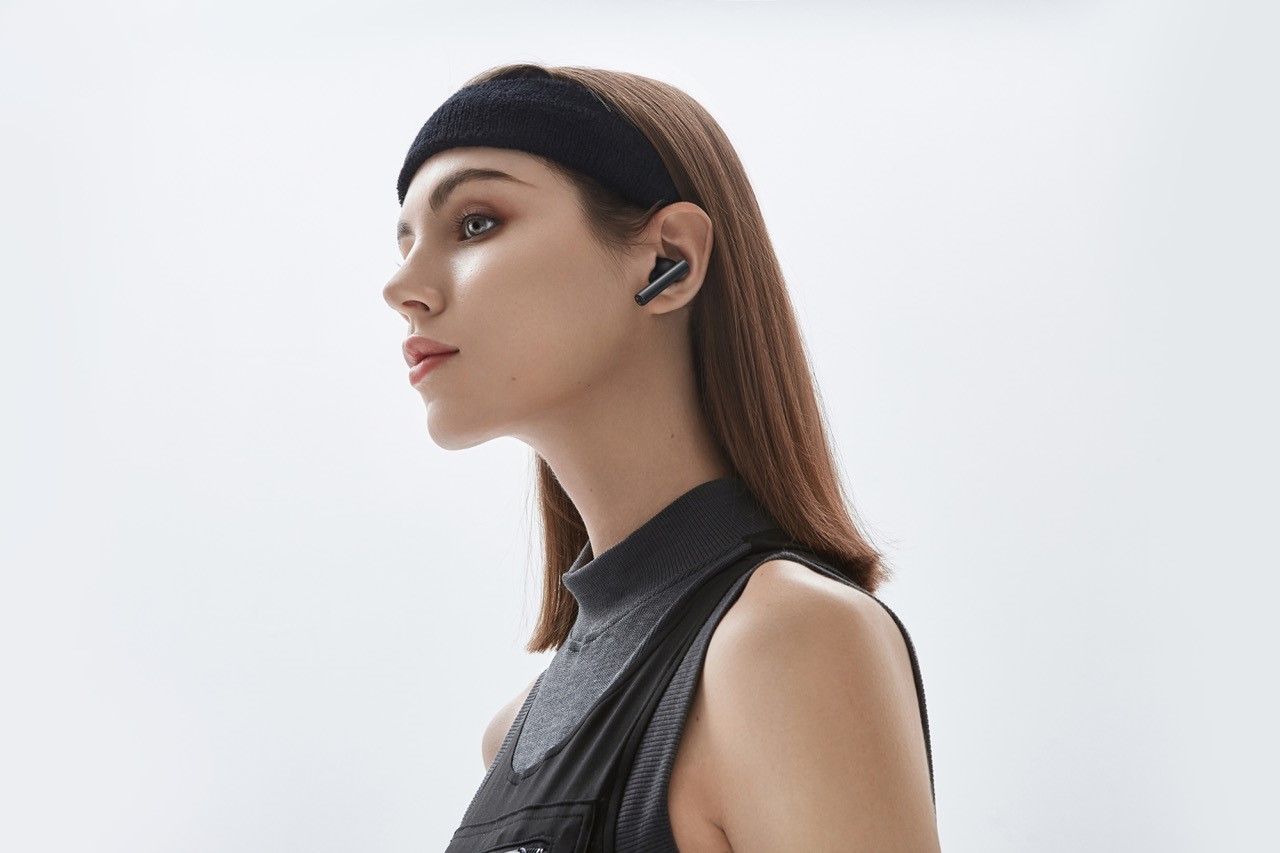 The first three are the DIZO GoPods, the DIZO GoPodsD, and the DIZO GoPods Neo. Each of these has unique product specs and designs. The DIZO Buds Z and the DIZO Wireless will also be introduced during the launch. Stay tuned to know which product is perfect for you and your tech lifestyle.
All DIZO audio products may be customized and controlled using the realme Link app.
Related Post: realme Link app
Smart Care
DIZO will also enter the Philippine market with Smart Care products.
During the DIZO Philippine Launch, the brand will introduce the DIZO Watch 2. It is designed to be a 24/7 health companion. It has heart rate and blood oxygen monitors. Additionally, the Watch 2 has 15 sports modes. And it comes with a large 1.69″ touchscreen display.
Come back here for more details about this exciting new product. I will definitely be talking more about it soon.
Related Post: realme Watch
Smart Accessories
Finally, DIZO will also introduce their Smart Accessories. The initial lineup includes a 2-in-1 Cable, a Type-C Cable, and a Micro-USB Cable. DIZO will also sell a 5W Charger and a 12W Charger. These products promise to provide optimal support for various devices.
DIZO Phones
In addition, DIZO will also launch classic feature phones. Also in the product lineup are the DIZO Star 500 and the DIZO Star 300. Both promise to offer a new standard of reliability. They boast of essential capabilities for communication and storage. And each has a reliable battery. Most importantly, both DIZO phones are affordable. Thinking of getting one of these?
Which Dizo products are you most looking forward to?
Personally, I am excited for DIZO's arrival. This means a wider range of options and choices for consumers. I am looking forward to trying their products. Good quality products at affordable prices are always good news.
I am looking forward to knowing more about DIZO products. How does DIZO audio products compare to the ones I already use? Which one would be perfect for listening to music? And which would be great for gaming?
Currently, I already use multiple products with the realme Link. So I am curious how seamlessly DIZO products will work with it.
Finally, I want to buy the DIZO smart accessories. It is practical and wise to invest on reliable accessories for your gadgets. Good quality accessories make sure that I get to enjoy the full potential of my gadgets. And quality accessories also help to prolong the life of my gadgets.
DIZO Philippine Launch Schedule
realme and DIZO are ready to offer you the best quality tech products to enhance your modern lifestyle. Are your ready to meet DIZO? I am.
Mark your calendar. DIZO officially arrives in the Philippines on February 11, 2022 at 6 PM. Watch the DIZO Philippine Launch via the realme Philippines Facebook page at fb.com/realmePhilippines.
Ready to get your own DIZO products? All 13 products will be available starting February 12 at 12 midnight. These will be available via the DIZO Philippines Official Store on Lazada.
DIZO will also be opening their own stand alone stores nationwide soon. For after-sales support, DIZO users may also channel their concerns via realme channels.
Follow DIZO Philippines on Facebook at fb.com/dizophilippines to know more about DIZO.
Like the realme Facebook Page at fb.com/realmePhilippines for more information. Follow them on Instagram @realmePhilippines and on Twitter @realme_Ph for updates. Check out the realme Flagship Store at Lazada at this LINK and at Shopee at this LINK.
Subscribe to my Youtube channel at youtube.com/DiyosaLifeTV for unboxing videos of smartphones and gadgets. And follow me on social media fb.com/DiyosaBlogger on Facebook, @riajosedavao on Instagram, and @riajose on Twitter for updates on new gadgets, tech news, sale alerts, and more.