Vivo's entry into the in demand selfie-centric smartphone market is here and it is awesome. Introducing the Vivo V7 equipped with a revolutionary 24MP front facing camera crafted to help you achieve the perfect selfie. Check out the Vivo V7 features and specs.
Cameras
V7 has a 24MP front camera that comes with Vivo's exclusive Face Beauty algorithm. This combination results in crystal-clear photos with subtle and natural-looking facial enhancement. It has a Portrait Mode that gives you a clear foreground with that much wanted bokeh blurred background effect.
Vivo V7 also comes with a 16MP read camera. The camera captures photos with bright details and ultra-sharp clarity. It is powered with PDAF technology that results in super-fast focusing speed. Ultra HD Photos are now possible with the V7 capability to shoot multiple frames in quick succession. These are composed into a 64MP shot with unbelievable definition and details.
Vivo V7 Display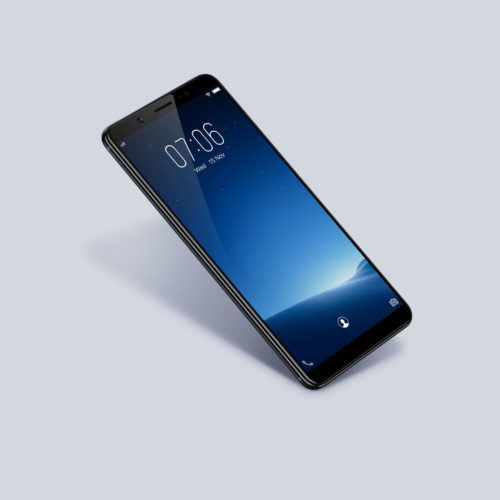 Beautiful Vivo V7 has an All Screen Display that delivers a visual experience like no other. It offers a wide view but with the comfort of a 5.20inch screen.
Continue reading Vivo V7 Features and Specs