BlackBerry Kicks Off Global Scholars Program for Women
All around the women are competing head to head with male counterparts in various fields and industries. In the technology fields, however, women are under-represented. BlackBerry® is championing the next generation of women leaders in mobile computing.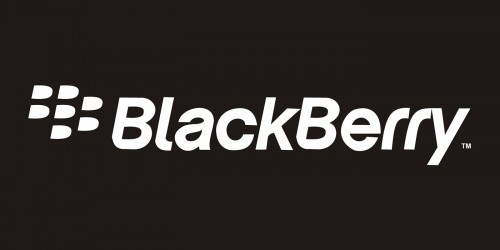 The BlackBerry® Scholars Program was announced in May by Alicia Keys, BlackBerry's creative director. It is a global four-year scholarship program for outstanding women entering their first year of undergraduate study at an accredited college or university.
The BlackBerry® Scholars Program is designed to help encourage women to engage in mobile computing and related science, technology, engineering and math fields. The program seeks to encourage the entry and advancement of women in the mobile computing industry.
On its first year, the BlackBerry® Scholars Program received more than 500 applications from women from 43 countries over the program's two month application period.
Up to ten talented and passionate young women will be chosen to receive full tuition scholarships. Eight esteemed women, led by Blackberry's Creative Director Alicia Keys, will select the recipients.
Blackberry formed a panel of inspirational and accomplished women leaders in the science and technology industry from across the globe to join Alicia Keys:
Barbara Stymiest, Chairperson, BlackBerry from Canada;
Shinta W. Dhanuwardoyo, Founder, Bubu.com and Managing Partner, Nusantara Ventures from Indonesia;
Delphine Ernotte-Cunci, Executive Director, Orange from France;
Linda D. Hallman, Executive Director and CEO, American Association of University Women from USA;
Sara Martinez-Tucker, President and CEO, National Math and Science Initiative from USA;
Belinda Parmar, Founder and CEO, Lady Geek from UK; and
Maria Teresa Ruiz, Astronomer from Chile.
Scholars will be chosen based on their academic merit and passion for entering the mobile computing industry. Selected sholars will be given full, four-year course tuition. BlackBerry® will also offer mentorship and professional opportunities to every scholar.
The list of chosen scholars are shall be announced on July 31. Good luck to all the applicants!
Hooray to Blackberry and their movement for women empowerment.